Play Park
State of the art Children's Play park suitable for all ages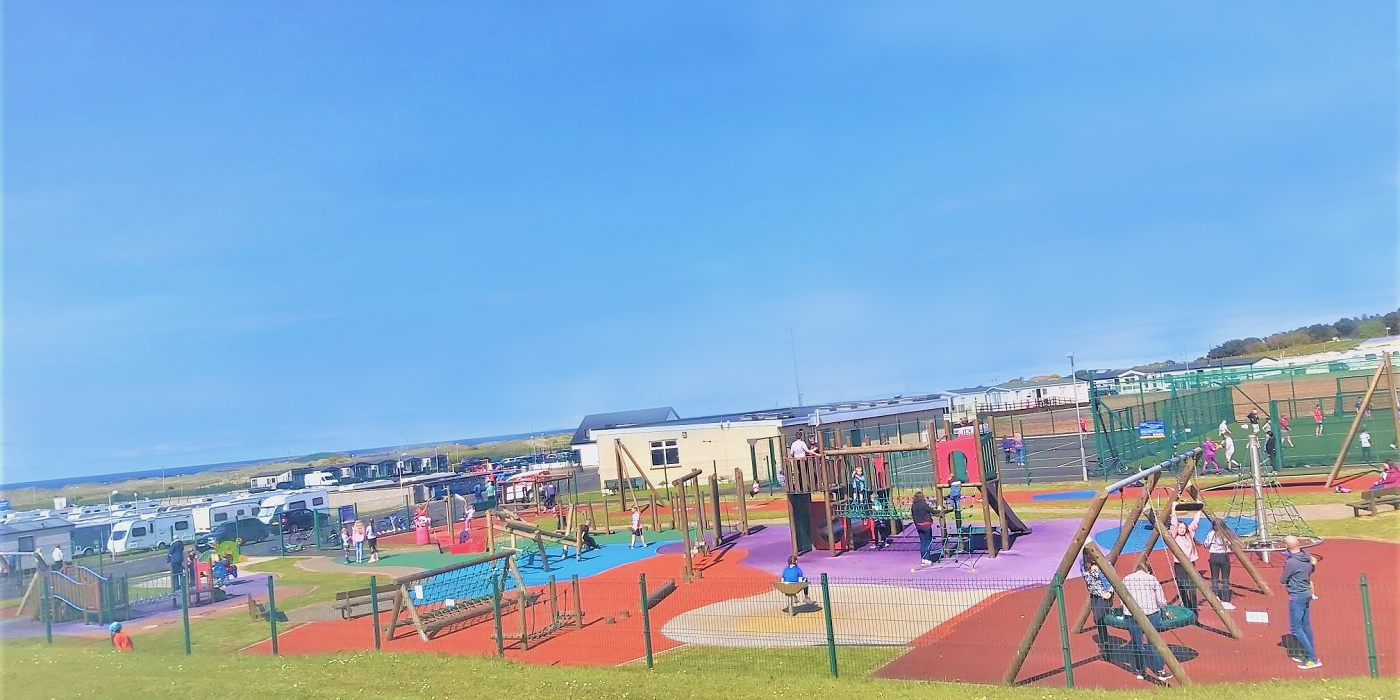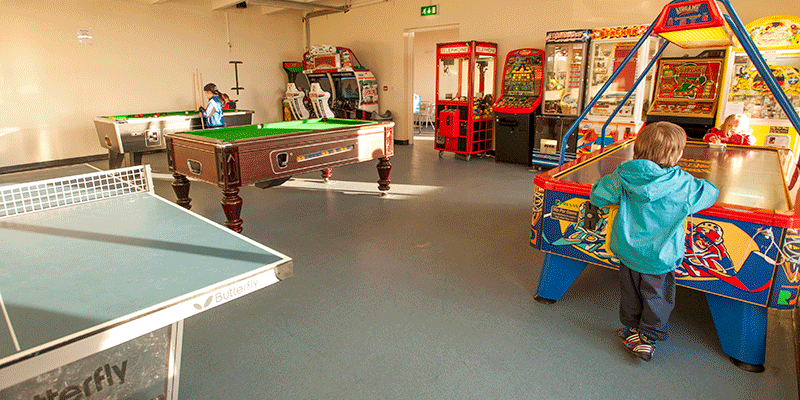 Games Room
Ideal for older children to hang out or for a rainy day.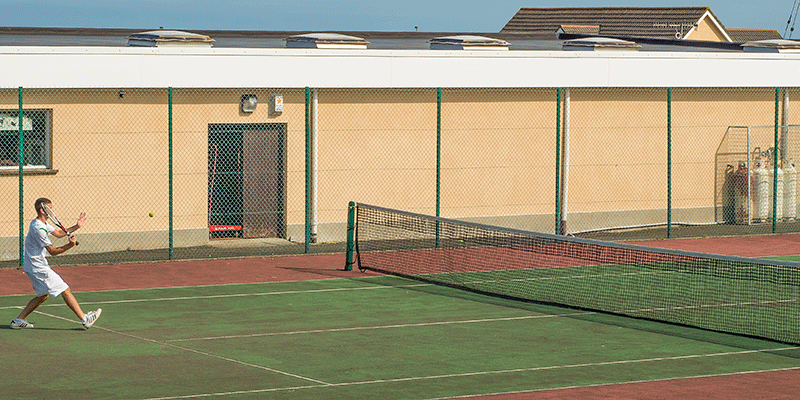 Tennis
Anyone for Tennis? Bats and Ball can be borrowed from Sales Office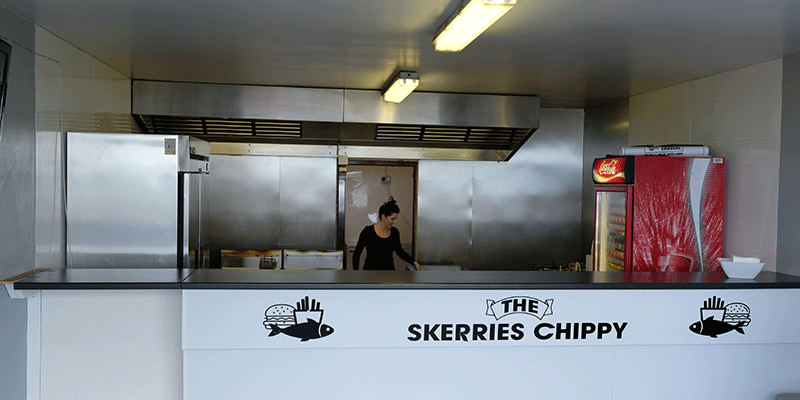 the Skerries Chippy
At Skerries we are very lucky to have such a good quality chippy. Look out for kids specials for the summer.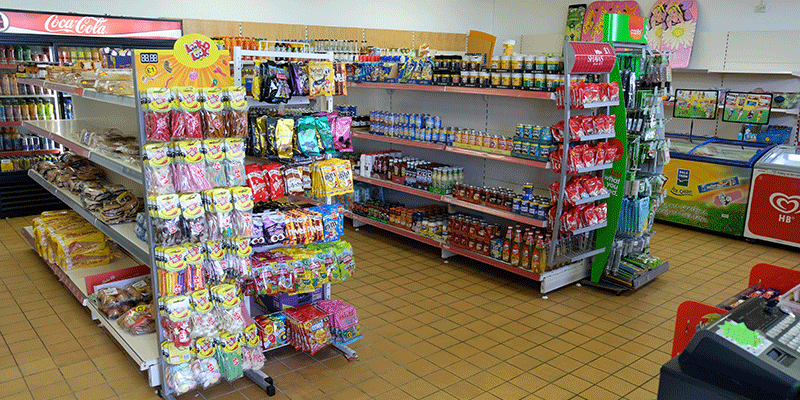 Shop
The onsite shop stocks an extensive range for your everyday caravan needs.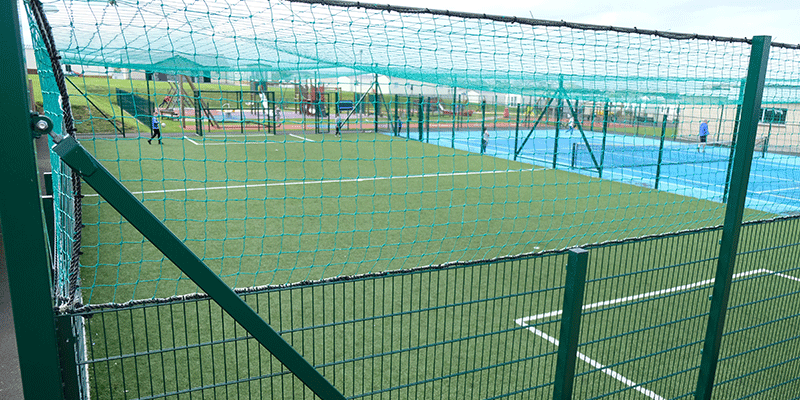 3G Football Pitch
Our modern football pitch is ideal for the budding Ronaldo.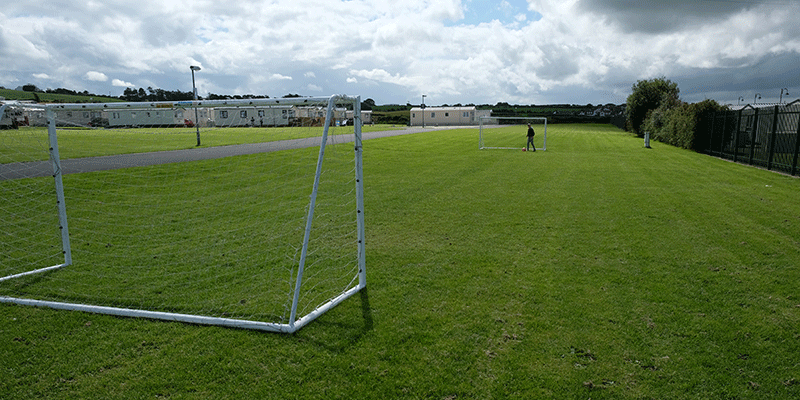 Football Area
We also have a grass football area.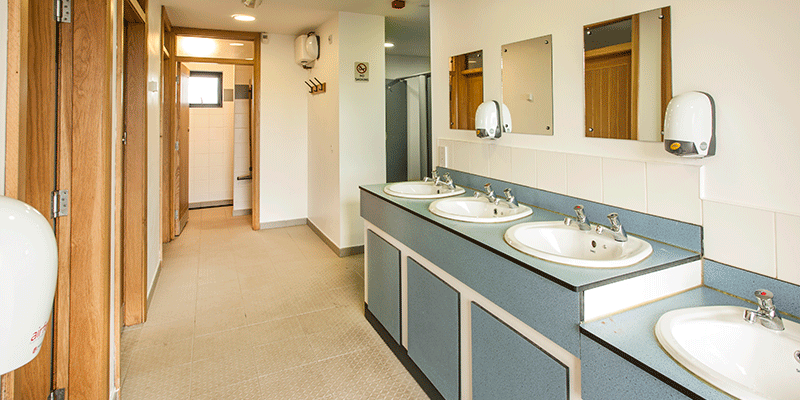 Wash Rooms
Hot showers, toilets and sinks in a modern clean area.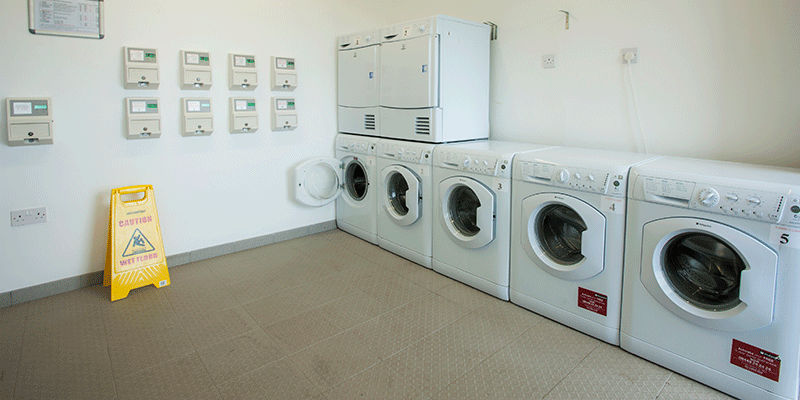 Laundry Room
For those on long stays we have laundry facilities.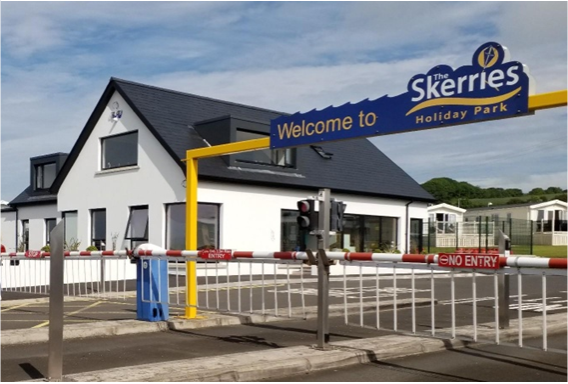 Security Gates
The security gates insure that only people who should be in the park are in the park. Also a night Warden is on patrol to ensure that your stay is safe and quiet.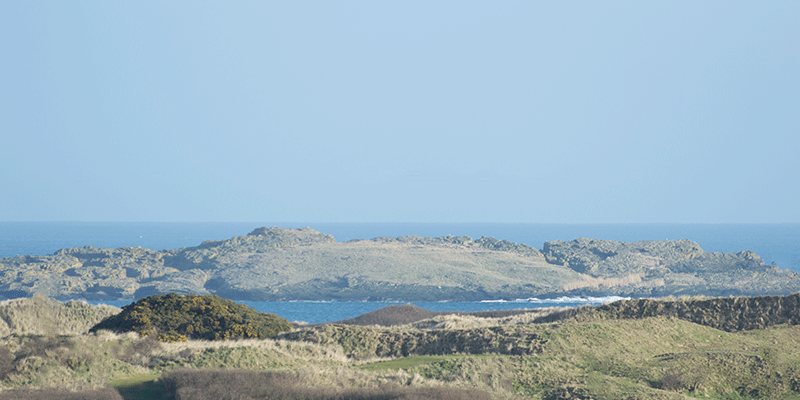 Views
The best bit of staying at the Skerries is the amazing views of Skerries Islands and out to the Ocean.